新州政府正在计划将公共服务窗口从悉尼市中心迁到城郊地区,出生,死亡和婚姻登记处将迁移到好世伟地区。
新州金融服务部部长Dominic Perrottet和新州司法部长Brad Hazzard说公共服务窗口的重新选址将为社区提供更便捷的服务同时,还为政府节约一部分运营成本。
新州自由国家党政府在3月份宣布将3000名公务员从市中心搬迁到悉尼西部城郊地区,而今天声明将通过创造更多的机会来带动城郊地区经济。
将政府服务窗口从市中心搬出意味着为居住在城郊的居民提供更多的就近就业的机会。
政府公共服务机构的后台职员的办公场所的重新迁址将节省纳税人的钱同时提供满意的服务。
出生,死亡和婚姻登记处将在2015年迁移140名后台办公室职员到城郊地区办公。需要面对面服务的顾客可以到位于Wynyard和Central的新州服务窗口办理。
新州司法部长Brad Hazzard说每年由出生,死亡和婚姻登记处举行的婚姻注册仪式超过3000例。
目前,登记处正在寻觅更合适的空间用于婚姻注册仪式。
奥特里选区议员马克.酷睿欢迎政府的声明,并表示此举措是政府地方分权的重要里程碑。
居民和小商业更理解公务员从市中心迁址到城郊地区对当地经济所带来的好处。
公务员将会午餐期间使用本地的服务,产品和食物供应商和零售商。对于本地经济来说是一个好消息。
迁移将由新州政府资产管理中心管理和实施。获得更多信息请登录:www.property.nsw.gov.au
(新闻稿:Mark Coure MP – Member for Oatley)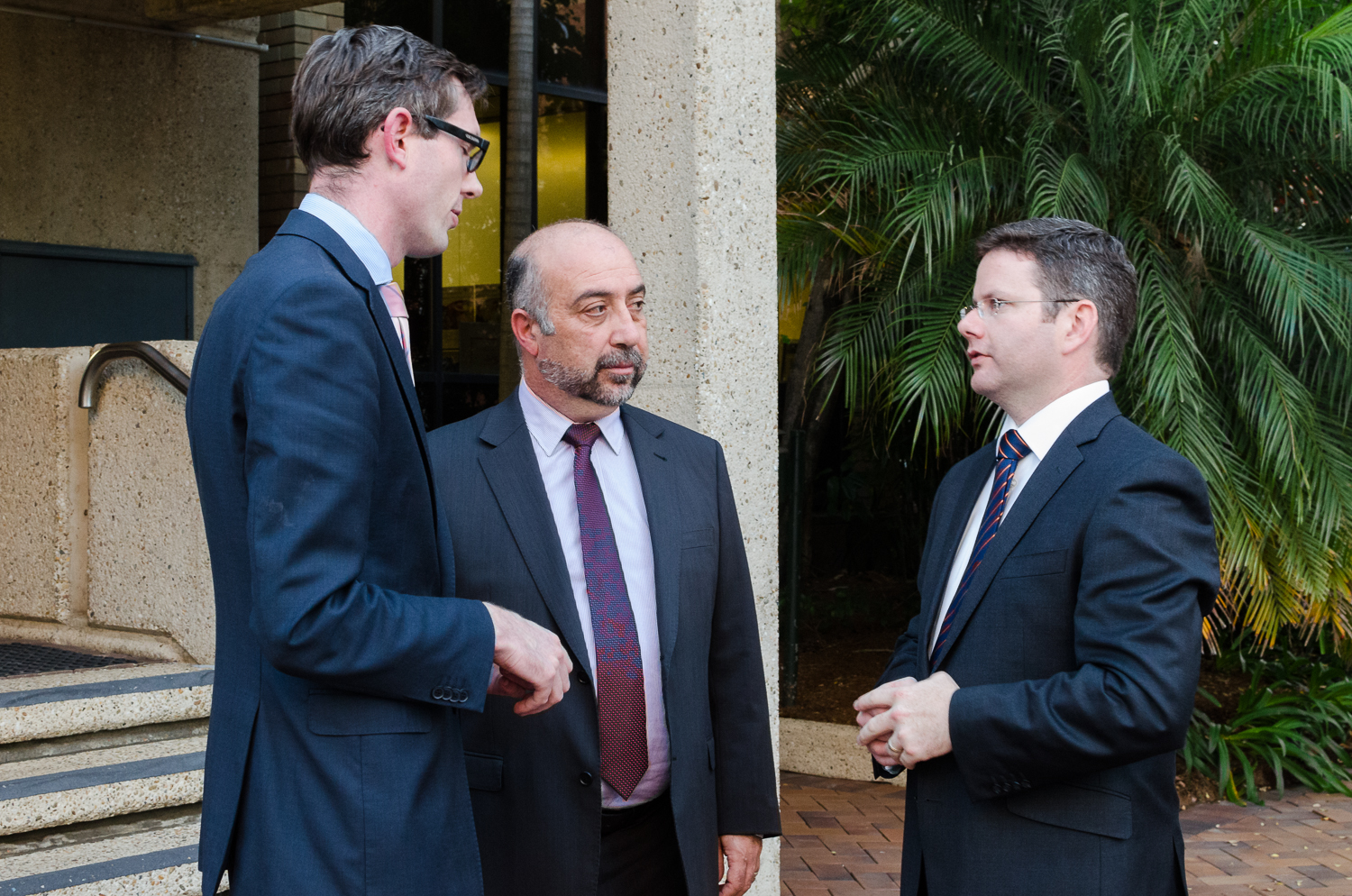 PUBLIC SERVANTS HEAD TO HURSTVILLE
The NSW Government is delivering on its pledge to move public service jobs from the city to the suburbs and will relocate administrative offices of the Registry of Births, Deaths and Marriages to Hurstville.
Minister for Finance and Services Dominic Perrottet and Attorney General Brad Hazzard said the move made financial sense while ensuring that the Registry continued to provide convenient service to the community.
"In March the NSW Liberals & Nationals announced the relocation of more than 3000 public servants from the CBD to Western Sydney, and today's announcement creates even more opportunities to develop local economies outside of the city centre," Mr Perrottet said.
"The move of agencies away from the CBD means more opportunities for local residents who want to work closer to where they live.
"The relocation of backend offices makes a lot of sense as it provides greater savings for taxpayers without compromising service delivery."
The Registry plans to relocate 140 back office staff to Hurstville in 2015. Registry customers needing face to face contact in the city can go to Service NSW offices located at Wynyard and at Rawson Place near Central from the end of 2014.
Attorney General Brad Hazzard said about 3000 marriage ceremonies were performed by Registry staff in the city each year – and couples would continue to have that option.
"The Registry is currently investigating a dedicated marriage room in the city to provide space for marriage ceremonies, and some of the options it is looking at would be great places to tie the knot,'' Mr Hazzard said.
Member for Oatley Mark Coure welcomed the announcement which he said marked an important milestone in the Government's decentralisation plans.
"Residents and small businesses understand better than anyone the benefits of having public servants leaving the CBD in favour of the suburbs," Mr Coure said.
"Public servants will be using local suppliers, traders, retailers or eateries before and after work or during their lunch hours, which is good news for local businesses."
The relocation is being managed by Government Property NSW, the state's property agency. For more information visit www.property.nsw.gov.au